DipText-KC Bibliographic Resources now online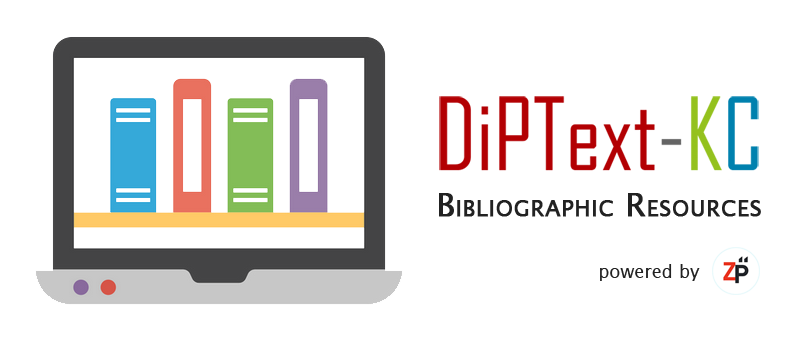 The Bibliographic Resources section of the DipText-KC Web site was published today.
In this section, thanks to the Zotpress plugin and appropriate shortcodes and widgets, it is possible to browse the first release of the DiPText-KC Zotero Library, mainly addressed to scholars and students in Digital Philology.
This work is the result of an Internship carried out by the UMA-UniPI student Jacopo Gentili at ILC-CNR from December 2021 to March 2022 under the guidance of Paola Baroni (ILC-CNR Institutional Tutor) and Angelo Mario Del Grosso (ILC-CNR Scientific Tutor) and with the advice of Federico Boschetti (DiPText-KC Contact Person for ILC-CNR and VeDPH).